Biggbang Coworking, the largest and most futuristic coworking space in the Chandigarh region, is specifically designed to cater to the needs of startups and SMEs. Located at E279, Phase 8A, Mohali, Punjab, our expansive facility boasts over 700 seats, offering a perfect blend of modern amenities and a collaborative environment to help your business reach new heights.
Unparalleled Amenities at Biggbang Coworking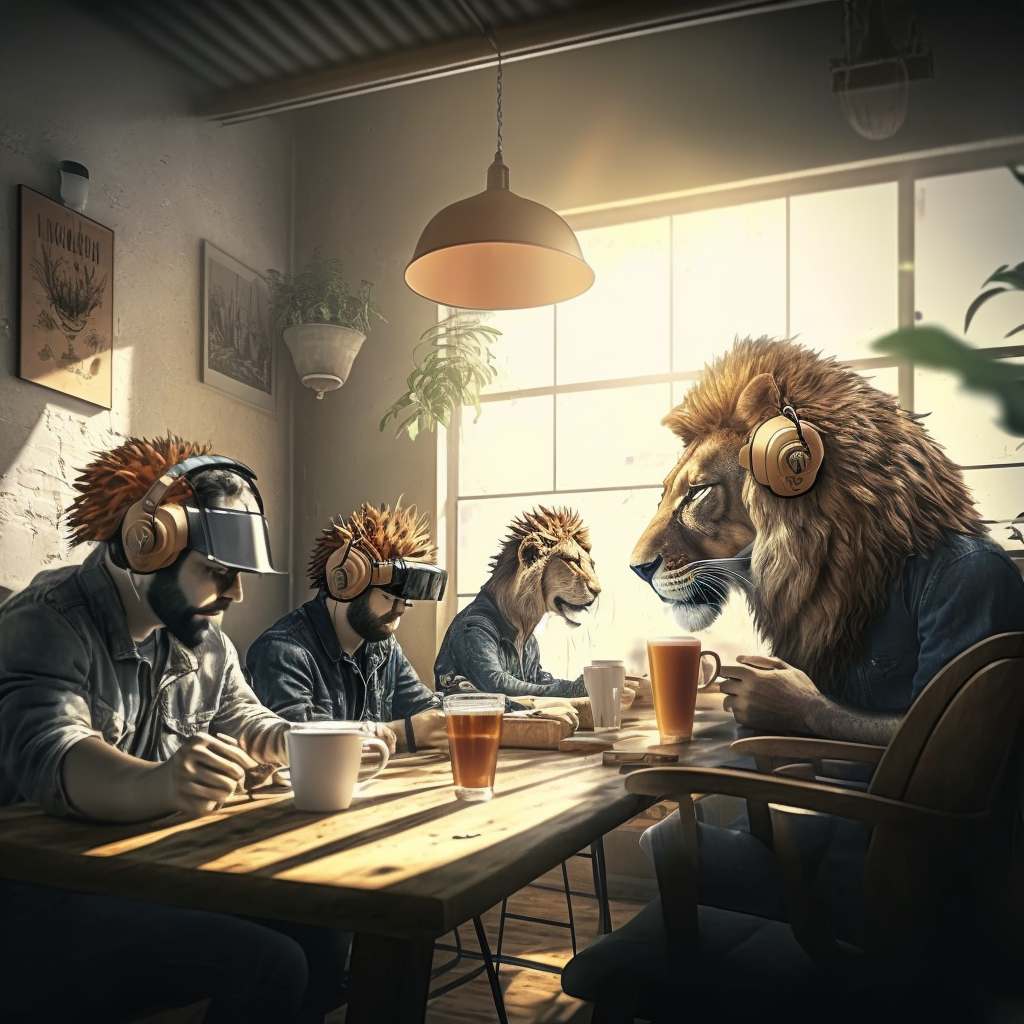 At Biggbang Coworking, a conducive work environment is crucial for nurturing creativity, productivity, and growth. To ensure that you have everything you need to succeed, we offer a wide array of top-notch amenities, including:
24-hour Access (PRIVATE):
Work at your convenience with round-the-clock access to our private coworking spaces.
Free Electricity and Backup: Say goodbye to power woes with free electricity and backup, ensuring seamless operations for your business.
Free High-Speed Leased Line Internet (UPS Powered):
Enjoy uninterrupted connectivity with our UPS-powered high-speed internet.
Free Internet Backup: With our free internet backup, never worry about losing connectivity during critical moments.
Free Housekeeping (Well-behaved and Officially Dressed):
Maintain a clean and organized workspace with our professional housekeeping services, ensuring a clutter-free environment for maximum productivity.
24-hour Security:
Your safety is our priority. Our coworking space is equipped with round-the-clock security to ensure a secure work environment for all members.
Monthly Maintenance:
Experience hassle-free workspace maintenance with our dedicated team, handling all facility-related issues.
Free Access to Common Areas (Pantry, Indoor, and Outdoor Seating):
Take a break, relax, or network with fellow members in our spacious common areas, featuring a well-equipped pantry, comfortable indoor seating, and refreshing outdoor spaces.
Free RO Water:
Stay hydrated and healthy with free access to RO-purified water throughout the facility.

Why Choose Biggbang Coworking?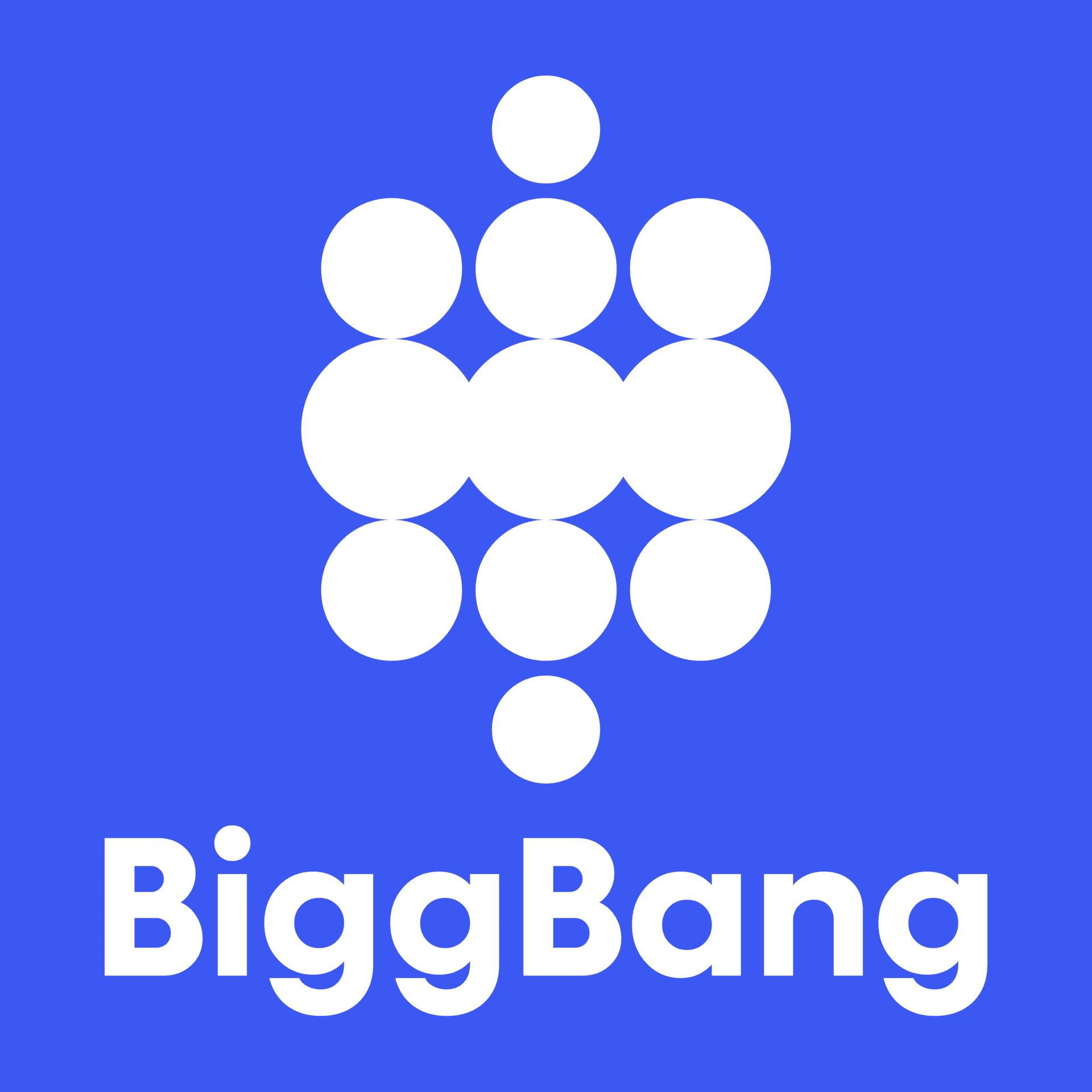 Biggbang Coworking is more than just a coworking space; it's a thriving community of like-minded entrepreneurs, innovators, and business professionals. By choosing to work at Biggbang Coworking, you're getting access to state-of-the-art amenities and becoming a part of a vibrant ecosystem that fosters collaboration, networking, and growth.
Our futuristic coworking space is strategically located in the heart of the Chandigarh region, providing easy access to public transport, dining options, and other essential services. With flexible plans to suit every budget and requirement, Biggbang Coworking is the perfect choice for startups and SMEs looking for an inspiring, well-equipped workspace to call their own.
Don't miss this opportunity to elevate your business to new heights. Join the Biggbang Coworking community today and experience the future of workspaces firsthand.
We look forward to welcoming you to Biggbang Coworking and supporting your journey toward success. To schedule a tour or learn more about our offerings, contact our team at +919041830839.
Best Regards,